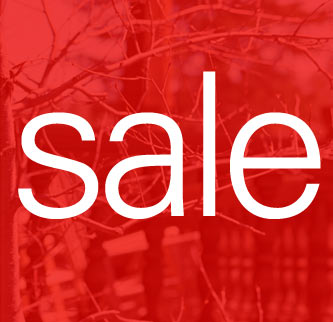 *official notecard from A-BOMB*
"It's been a long, busy winter for us here at A-BOMB, but Spring has finally come.  In addition to purging and cleaning my RL house, I'm purging and cleaning here on SL!
I've moved a bunch of items, including boots and shoes, to our Outlet store where everything is 10L or 25L only!  You'll find items there for men and women.
Since I was tinkering around the shop, I figured it was a good time for a sale, so everything in the main store location only at Snatch City is 75% off.  That means prices range from a mere 12L to 150L max for our latest color-change HUD shoes!  Yes, I said 150L is the most expensive thing in the shop right now!  This sale will only last through the weekend, so come in soon."