What cute and sexy dresses !
Bubble released those burlesque dresses and I'm in love with them.
Each of them comes with stockings (cute little bows as prim-attachment),
3 options of sculpted skirts (short, longer, longer with bows *sighs*), a collar and
a beautiful umbrella also with cute little bows.
Check out the bubble-mainstore !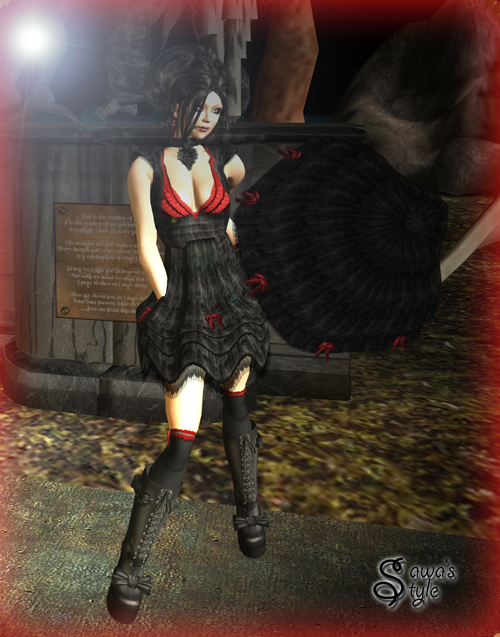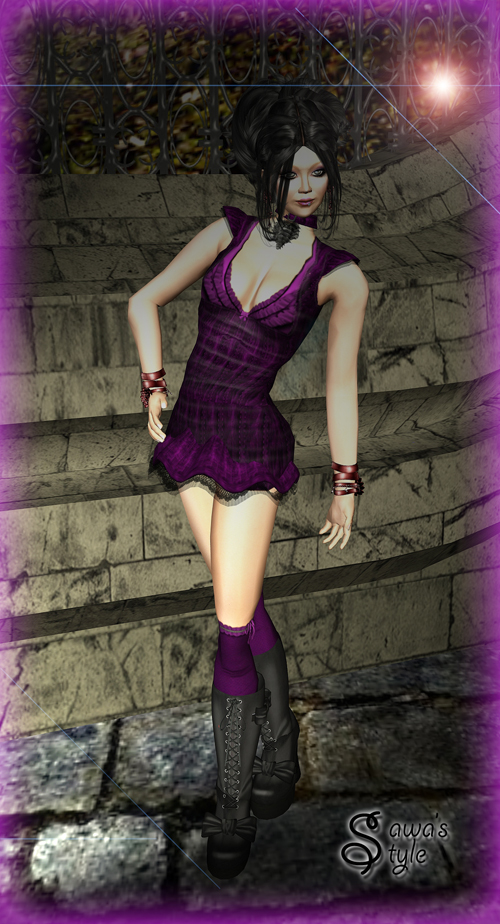 Body
Hair: "Lady Sophia black" Sky Everett
Skin: "VIENNA 03 vanille" Chaisuki
Outfit:
Dress #1: "Burlesque Obscure Outfit" bubble
Dress #2: "Burlesque Sapphire Outfit" bubble
Dress #3: "Burlesque Raspberry Outfit" bubble
Shoes: "Goth Ribbon Laceupboots Black" J's
Accessoires:
Bracelets & Earrings: "LOTUS Chain – Deep Red" Mandala
Poses:
"Model 244" Everglow, "Lean to be seen" DeePosed, "DW you beast P4" LAP