Say it with … pictures !
Chaisuki released the new skinline "Vienna" – awesome, beautiful, fantastic … all ;o)
Vienna is available in/with:
☆6 skintones
☆18 make-ups
☆lipsticks
☆optional opened lips
☆optional hairbase
☆alternative breasts
☆optional tan-line
☆optional pubic hair
The make-ups below are shown in "vanille",
also I screen all type of skintones.
Choose your favourite skin and try them out @ CHAISUKI !
Vienna Nougat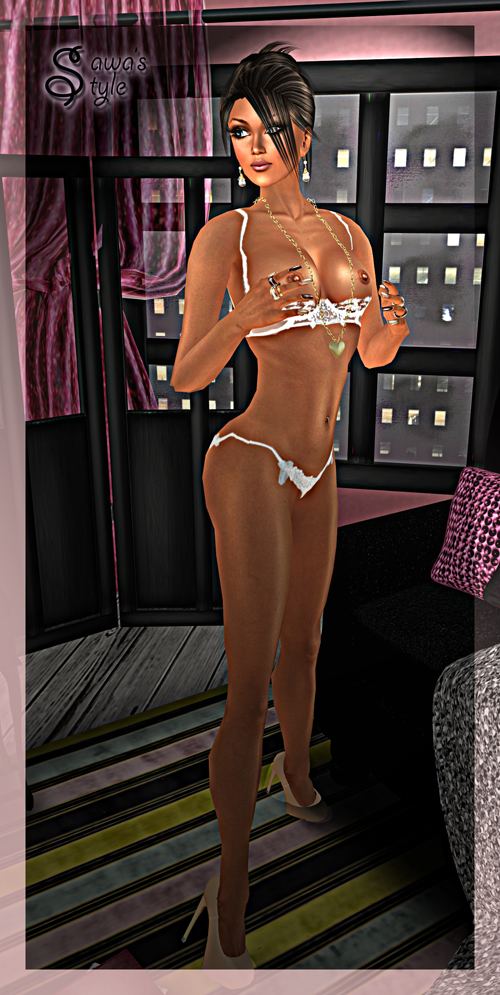 Vienna Caramel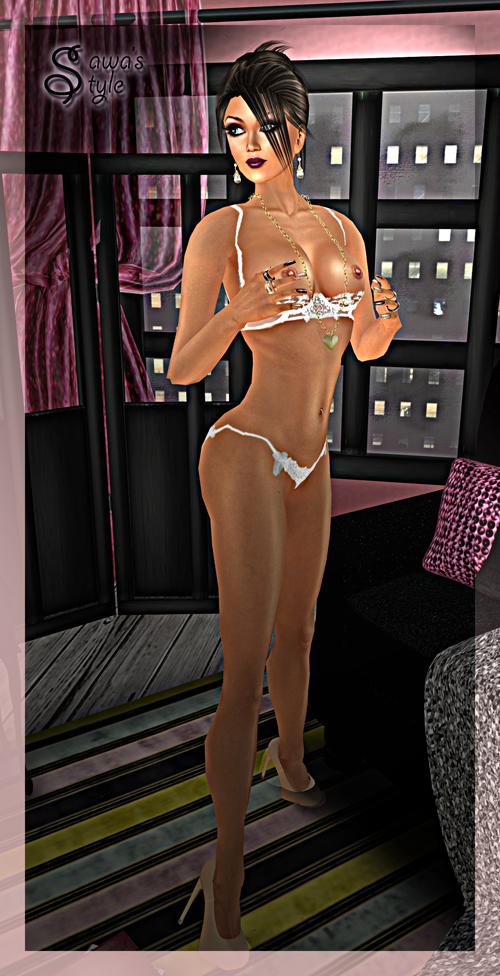 Vienna Milky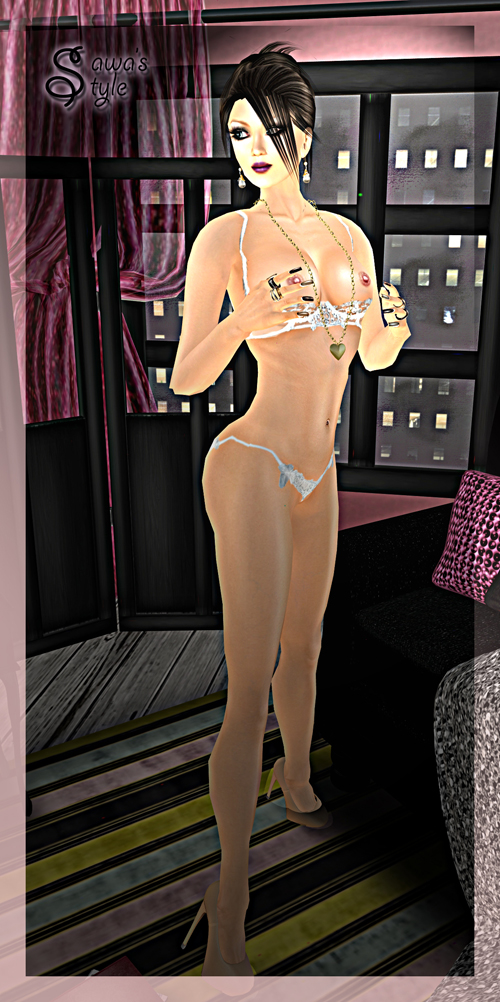 Vienna Cream
Vienna Peach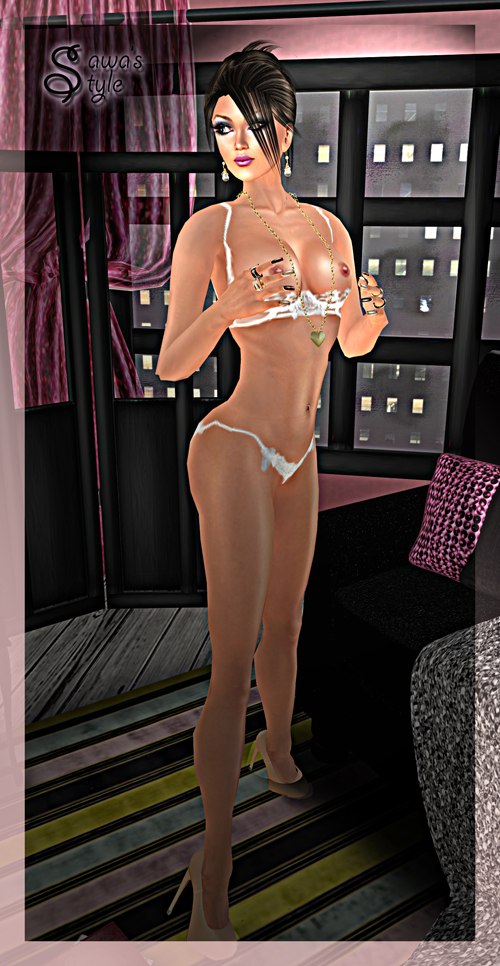 Vienna Vanille