There she is … "MIA".
Hart Larsson's newest skinline "MIA" is available at the "MIAMAI's Black Label Series". The MIA Black Label Series pre-release can be purchased from the 7th (after the shows are over) – 31st at the MIAMAI Black Label Venue OR at the [PXL] mainstore.
"MIA" will be available in 3 make-ups and 3 skin tones (PALE, NAT & SK).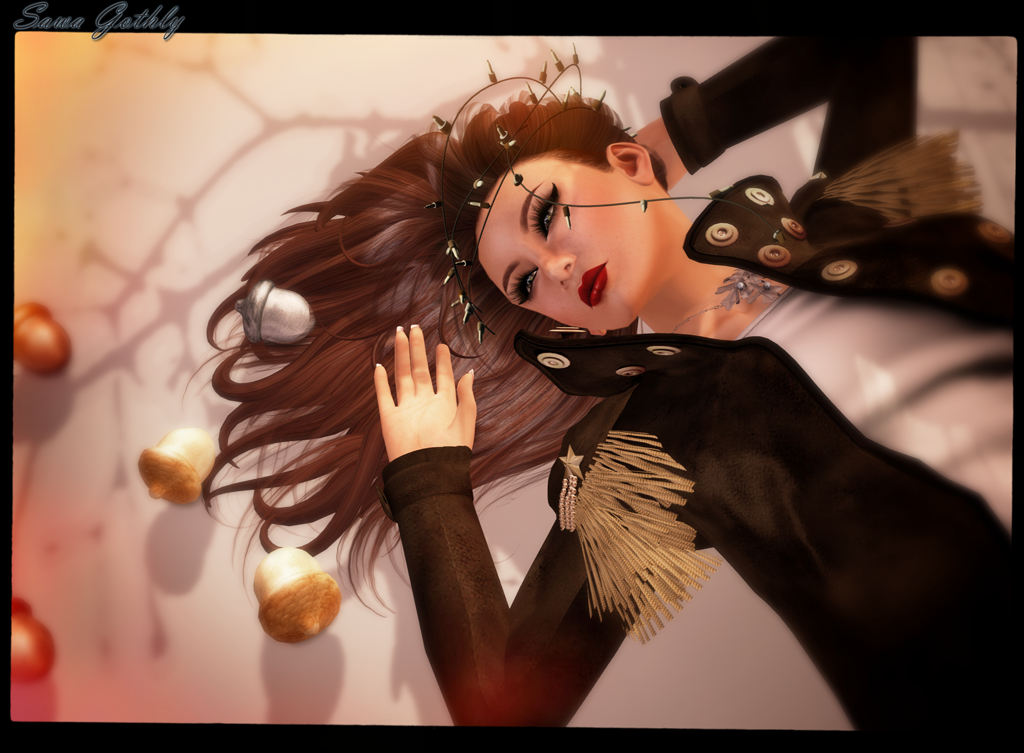 ***click pic for bigger size***
*other credits
jacket "Dropped Collar Jacket [Soil]" by GizzA
necklace "Dewdrop silver" by Bliensen + MaiTai@We <3 Role-Play!
Headwear "Bright Lights [sepia]" *LODE*@The Chapter Four
hair by Argrace