One of the latest releases from U&R Dogs is "Dulcinea Eyebrow Pierce", shown in the "candy"-version.
The Piercings come with and without an eyelash-option (shown with lashes at the pic) !
As usual the jewelry has resize (really EACH part), adjust and fullbright-options. The script could be delete, to reduce lag.
<<<teleport to U&R Dogs mainstore>>>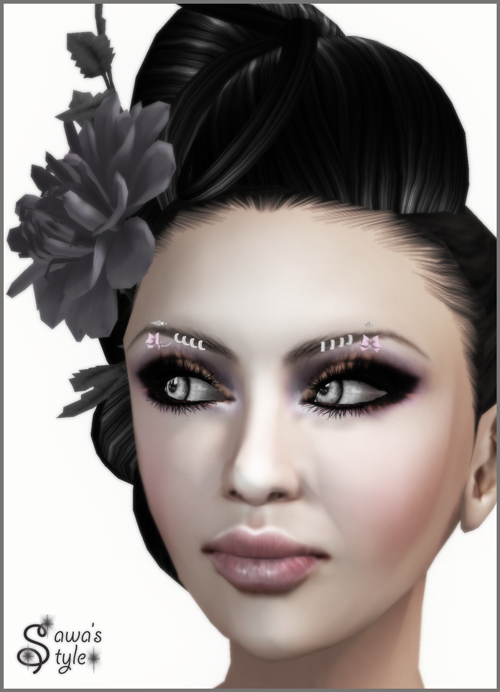 *other credits
top from Ayla's
skin from Al Vulo
hair from Plume **Platinum Hunt 2**