I'm all dressed in [Tia] today !
Tia Biscuit asked me, if I would be interested to blog her items. After looking at her blog, the decision had already been made.
I'm wearing the dress "Lorena" in cherry blossom, the shoes "Ever After " in red and her "Totebag" in red glitz.
[Tia] has her own store in the Dominion District and is also represented on the SL-Marketplace.
I'm sure we will see much more from Tia Biscuit soon :o)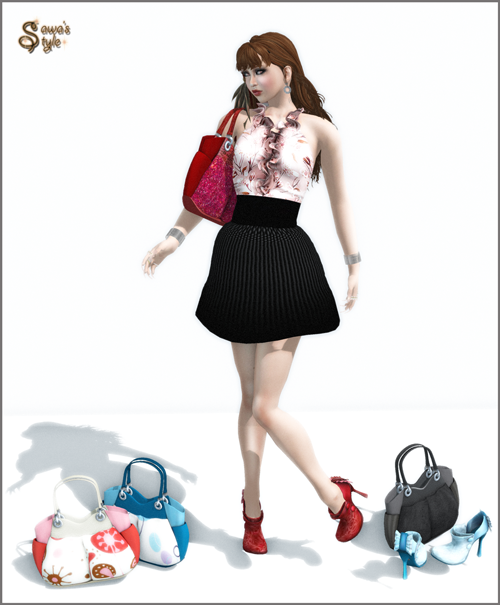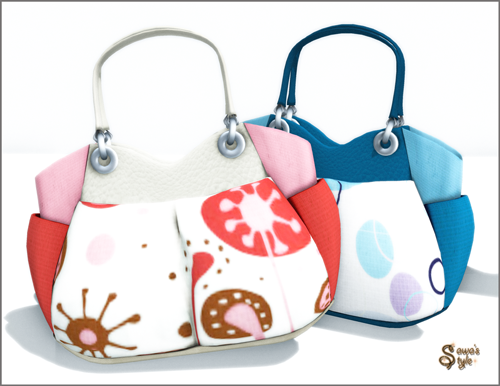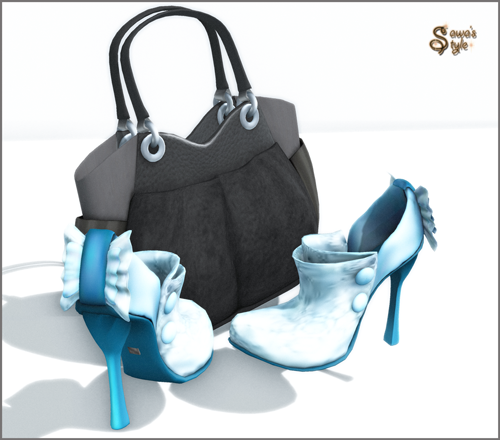 *other credits
hair from Exile
skin from Mynerva
**nails from U&R Dogs
**braceletes from BeautyCode
**pose from Everglow
**promotional copies