Azul is participating in the "Japan Relief Fundraiser" and has these beautiful gown for sale "Esperanca/ Egretta" in red !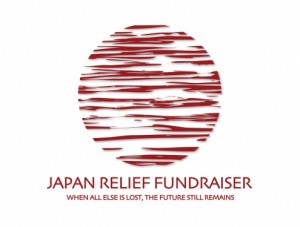 Japan Relief Fundraiser from 14 May to 29 May
JRF Event Sim (open 14May11:30pm SLT)
60 stores made an exclusive item only for JRF event, you can get them only at JRF.
Exclusive item -100% of sales, Another curresnt items -75% of sales goes to Americares.
*other credits
skin from LAQ
Hair from Exile
jewelry from MOOD
pose from Diesel Works