I wear the new skin from !lmabee "Miranda" in petal.
My review is short and sweet: !lmabee has the right touch for light skins – for me light skins are a must :D, the make-ups are very colorful, but not too intrusive.
I really love freckles – so all in all, an absolutly beautiful skin that should not be missing in any inventory !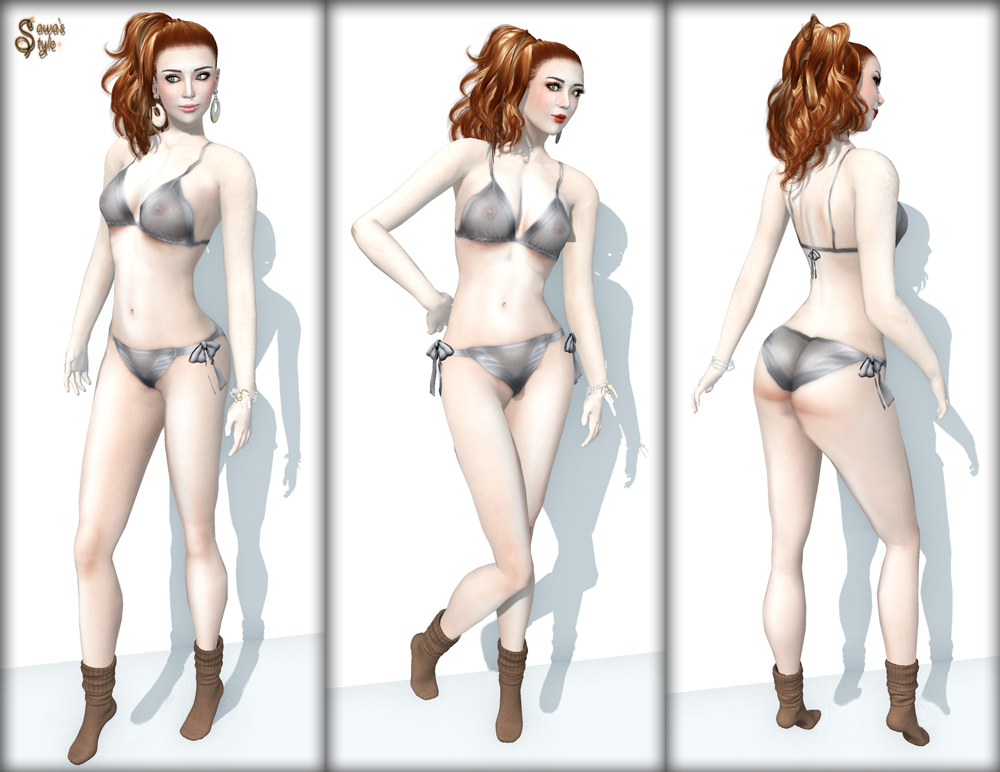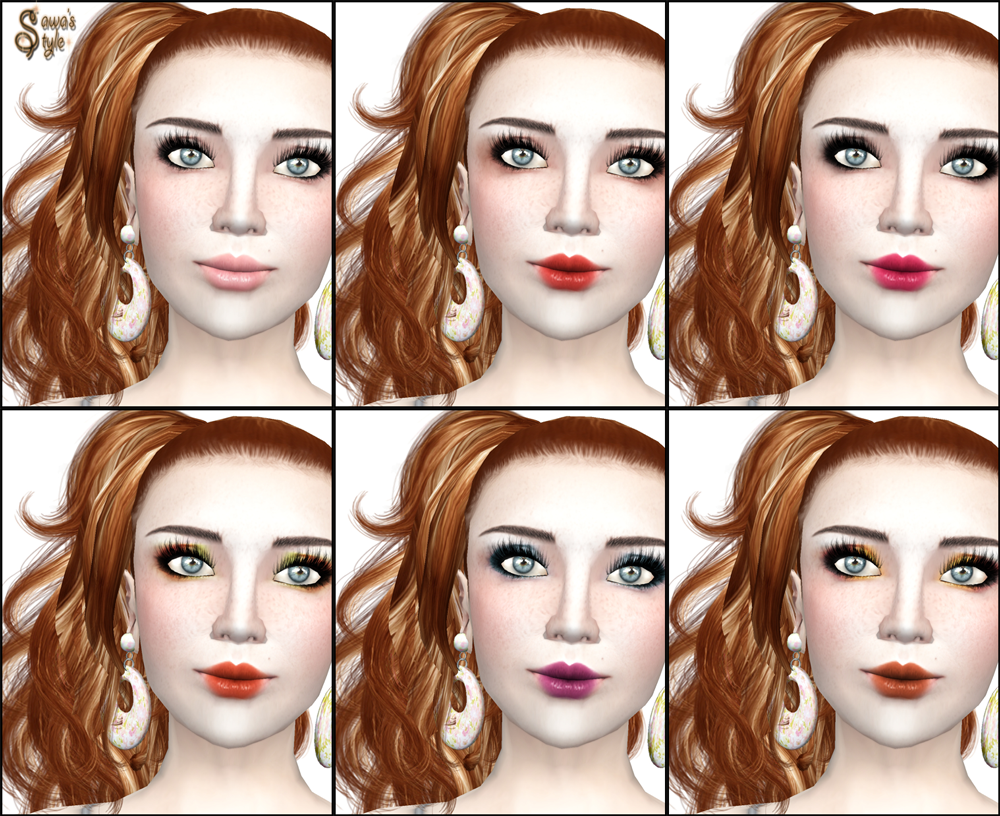 **click pics for larger view**
*other credits
hair by Analog Dog
lingerie by Luxuria
earrings & bracelet by Whippet & Buck
socks by Maitreya