"Sonia" is the latest creation of EMO-tions. Wearable in different ways and with optional prim-attachments.
The outfit has a little bit of a hunter, so perfectly dressed and off to Innsmouth. The Access is a bit mysterious …,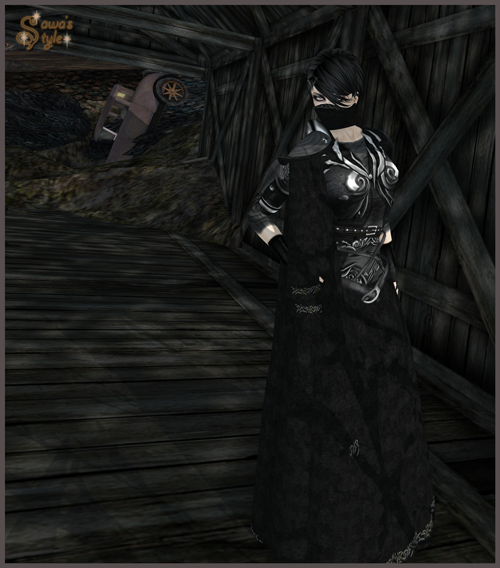 even strolled through the city, to the harbor and back through a small wooded area … oops, what I found here ? Something like Stonehenge, but what are the chains for?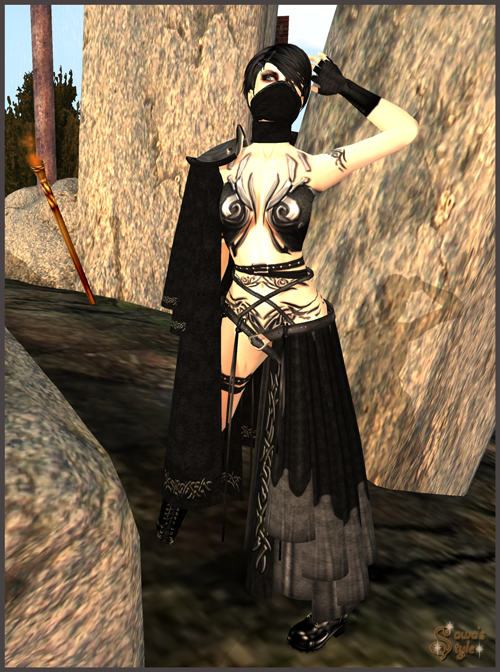 … sleeping … wake up … WTF !? … thanks to the mysterious helper for the enlightenment o.O
Help !?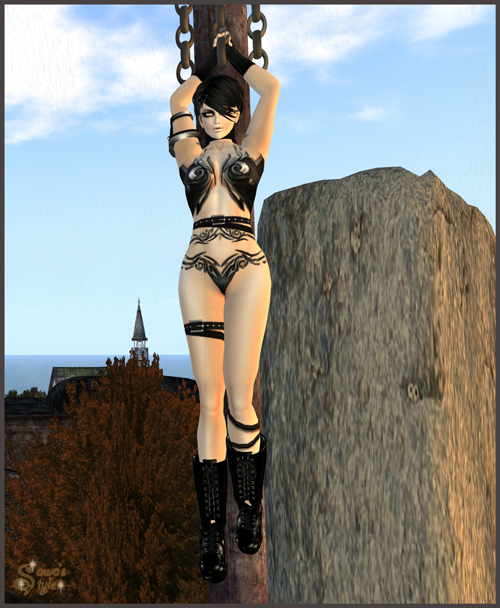 Body
Skin: "Castalia Halloween Gift" Glam Affair
Hair: "Ancha Black" Emo-tions
Outfit:
Dress: "Sonia" Emo-tions
Boots: "Ground Stomper Black" IHS *free*
Poses:
"Aurora9 & Aurora7″ Diesel Works
last pic poseprob @ Innsmoutch – Dark New England