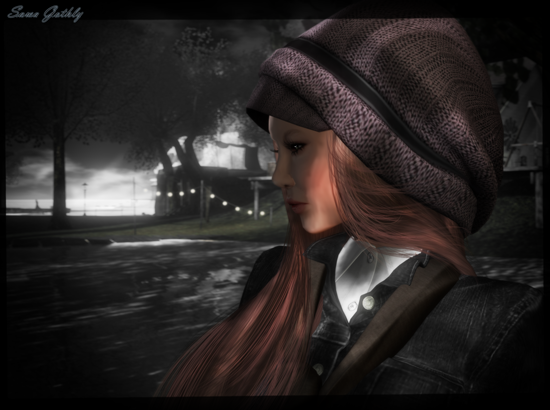 At this point I would like to say something … Since English is not my native language, I am abstaining usually with long texts, tutorials and other things of this kind … so this here is a great exception for me, spelling and grammar errors my be retained :P
Sasy Scarborough has published a post today (you can read the full article here), which appeals a lot to me.
In the post it comes to Blogger, Blogga! and Bloggrrr and … I feel like a half Blogga! … for a blogger I'm too little interactive with all the other bloggers, readers, designers and and and … but I am definitely not a Bloggrrr …
In the past there were several discussions about "hits and visits on fashion-blogs" and me, who's running the domain sawagothly.de since 4 years , know that I don't have large number of visitors on my blog, but … I've visitors … for me it's a lot and yes, it makes me proud , proud that many are reading my blog, like my photos and maybe take the one or the other shopping hint … and I would like to thank all my readers , friends , bloggers and designers for the support you're giving to me.
I am very happy that I found a little place in the blogosphaere of SL and I am still amazed about the great stuff that is going on outthere, even though I'm more silent. You are all an asset and an inspiration to me.
*credits
skin "Sylvia" by Glam Affair@Collabor88
hair "Noel Hair" by ~Tableau Vivant~
jacket "SlimDenim Jacket Midnight" by COCO
scarf "Soft Cotton Tied Scarf Brown Ombre" by Tee*fy
pose by Everglow