"Pin Me Down" also takes part at the Fantasy Fair 2013.
I'm wearing the makeup "Myst" (piccie #2) and the two "Warrior" makeup's (piccie #1) … right, two makeups at no. 1, 'cause i added both versions and got these awesome makeup, ready to fight !
Please note that one of the "Warrior" makeups are an RFL item at the "Pin Me Down" booth and one is for the hunt, which is going on during the Fantasy Fair !
"Pin Me Down" is located @ the Lotus Valley Dream sim.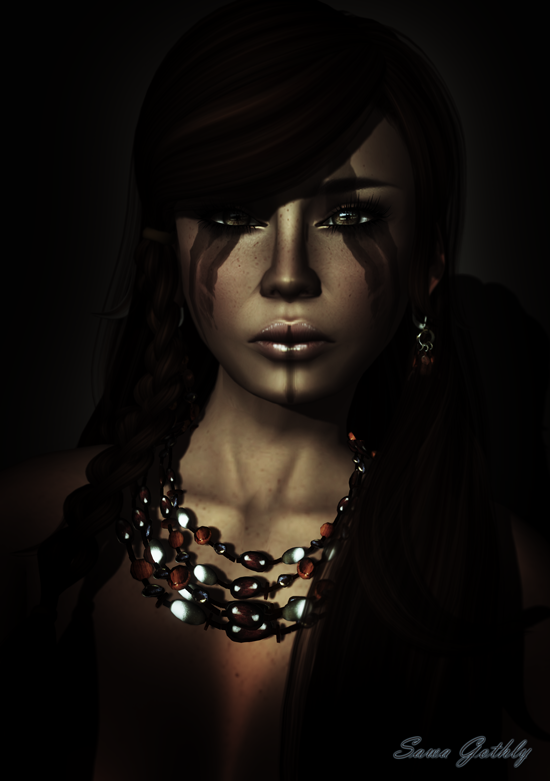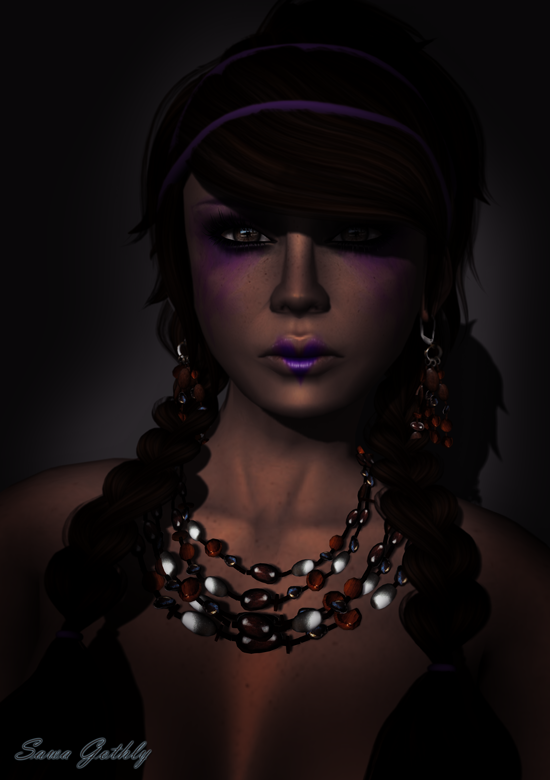 *other credits
skin by Glam Affair
hairs by Wasabi Pills
jewelry by EMO-tions