Today is the 2nd day from "Fashion For Life" – were you already there ?
There are so many incredibly beautiful things at this fair, don't miss it !
I'm wearing the "Aura" dress from ArisAris, boots and bag are from Duh! and my scarf is from Miamai,
all of these items are available at the Fashion For Life event !
<<<teleport to FFL-sim where Miamai is located>>>
<<<teleport to FFL-sim where Duh! is located>>>
<<<teleport to FFL-sim where ArisAris is located>>>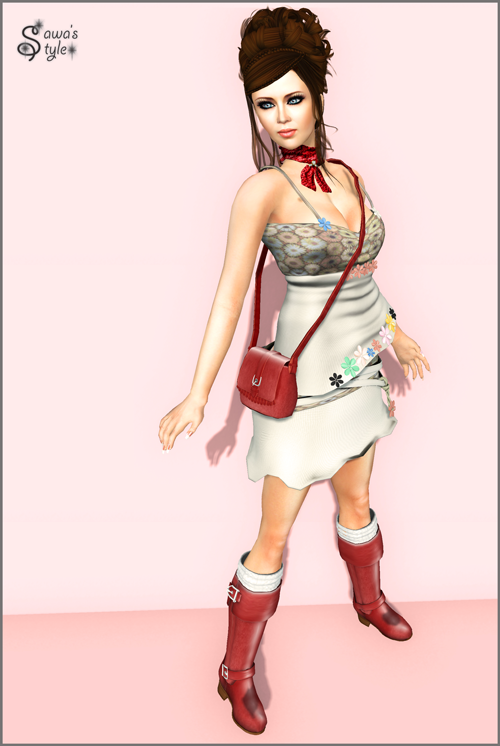 *other credits
skin from Redgrave
hair from CaTwA
pose from Everglow