I'm wearing the femme "Homedress" from ~22769~ for the current Back to Black event.
Everything (except my shoes) are part of the B2B item – a very comfy look eh ? :o)
All official information is available on the  CHIC Management blog.
You can read more about the event here.
***teleport to Back To Black***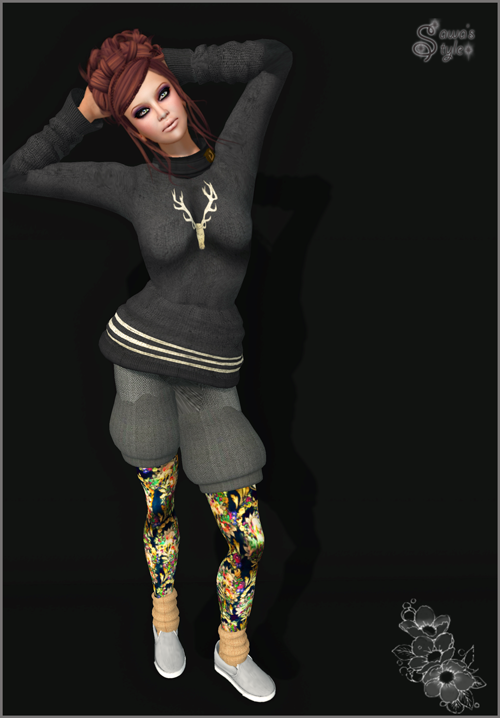 *other credits
hair from CaTwA
skin from Illusory
shoes from Cool Beans
pose from Everglow