I really love the original-version of Fabria <<<blogged here>>> but these Tuxedo-version is my absolutly fav' !
You will receive a version for heels and one for no heels. The heels version is higher in the front to counter balance.
Also in the box is a average and a curvy version for better fitting.Please try the demo inworld !!!
<<<teleport to Rebel Hope Designs>>>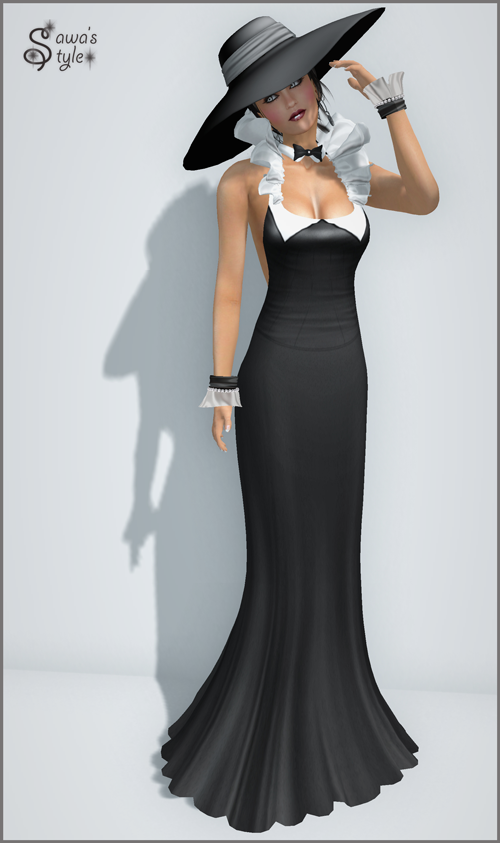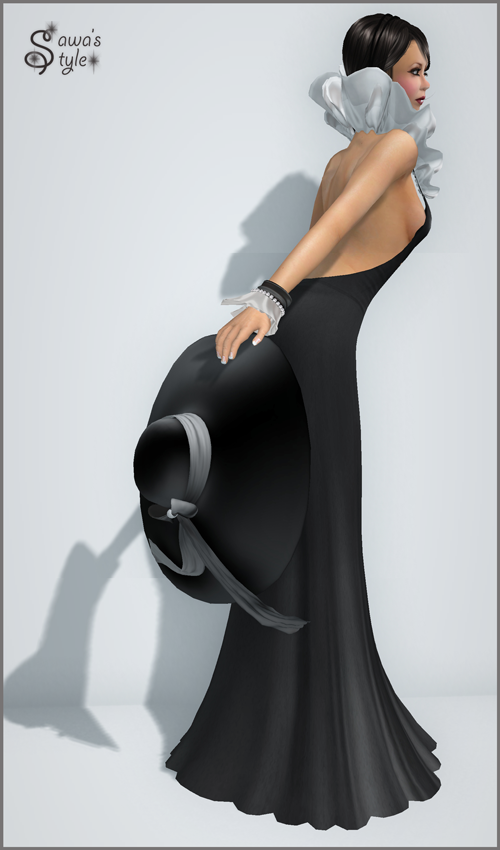 *other credits
skin from LAQ
hair from [OH]
earrings from MOOD
poseprob vom Vivaposes *closed*