I'm wearing the newest releases from U&R Dogs – they have a lot of new stuff at the fair, so don't miss this great event !
Pic #1: "Aida Necklace" – with 4 color-options, also available in gold.
Pic #2: "Lovest Pierced Earrings"
Pic #3: "Harmonia Necklace" – the gems are color changeable in 5 colors, the ribbon at the backside is color changeable in 2 colors
Pic #4: "Amneris Pierced Earrings" – it's based on the Accessory Fair 2011 sim "Oasis"
Currently only available @ Accessory Fair 2011 !
♥ teleport to Accessory Fair 2011 ♥
♥ read more about Relay For Life ♥
♥ Read more about Accessory Fair 2011 ♥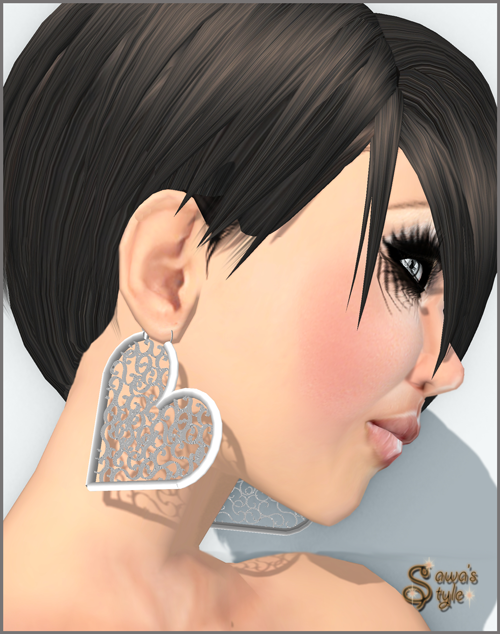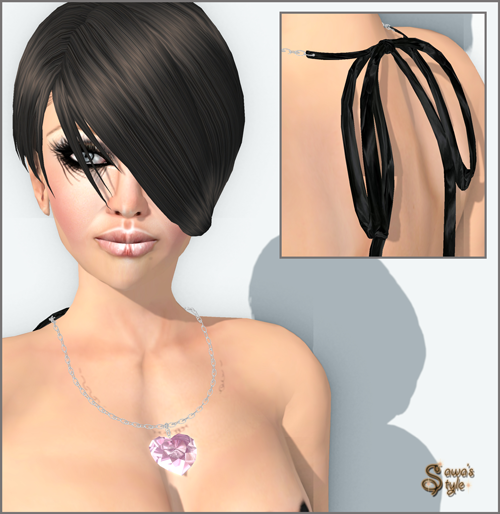 *other credits
skin from DeeTaleZ
hair from Waka & Yuki