I'm wearing the newest face of Curio – "Chic" in petal with frex !
It does not take much to describe the quality of curio – the skins are outstanding !
These skin comse with a lot of options and extras: blonde brows, and additionally with dark brows on a tattoo layer. There are 5 skin tones available, each in a light and dark version as well as with and without freckles and 12 adorable makeups to choose from.
***teleport to Curio mainstore***
~~~all pics are raw-shots from SL … I only smoothed the edges :D~~~
**click body-pic for larger view**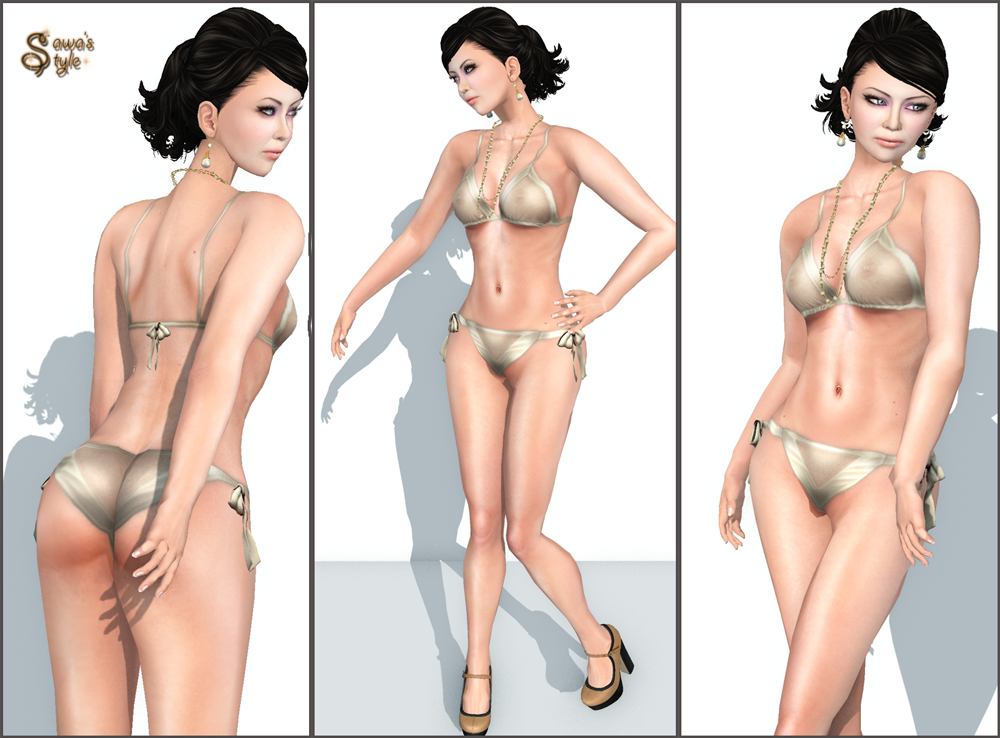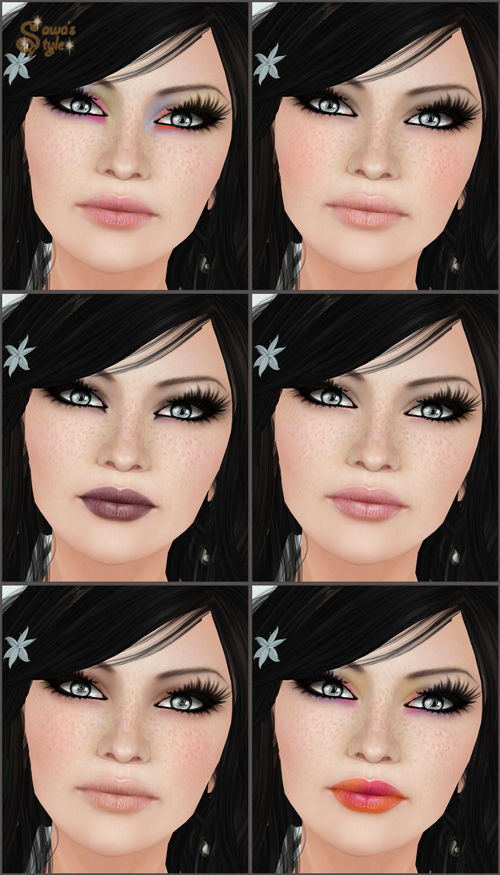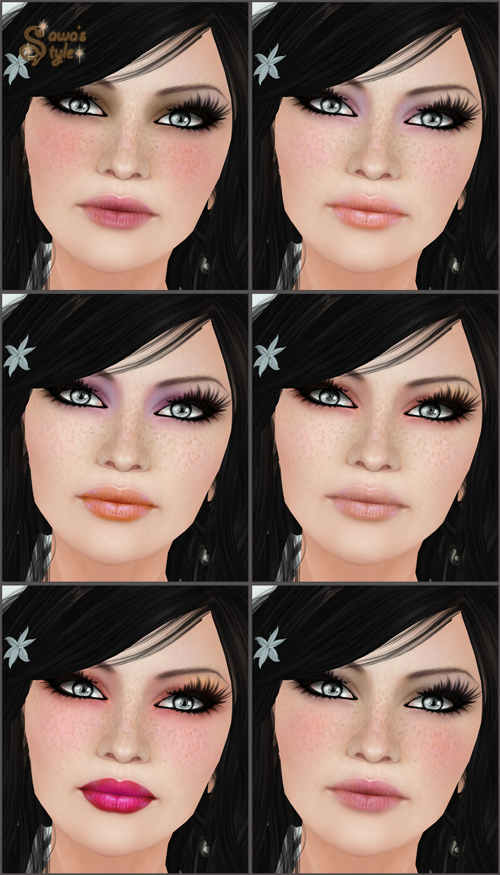 *other credits
lingerie from {Luxury}
hair from Truth
shoes from LeLutka