†ILLUSION FASHION was a newshop to me, one of the owners – Joshua Kassir – is one of the top DJ's @ Der BUNKER !
The team of †ILLUSION FASHION sells female & male clothes, shoes, accessoires and skins !
I'm wearing two outfits -> "Captiva" and "Underground Pearl", they're coming with matching shoes and are absolutly gorgeous outfits for clubbing around the grid !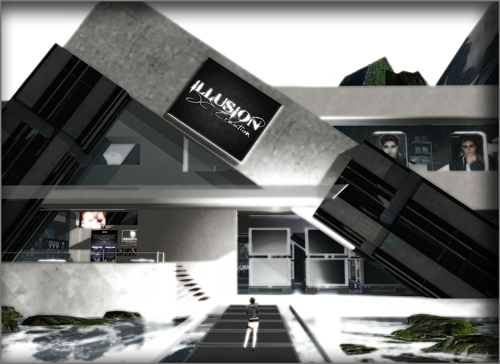 ♥ Visit the †ILLUSION FASHION mainstore ♥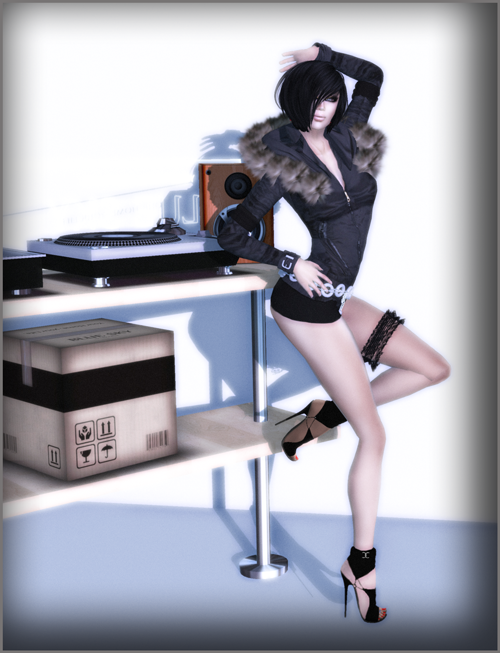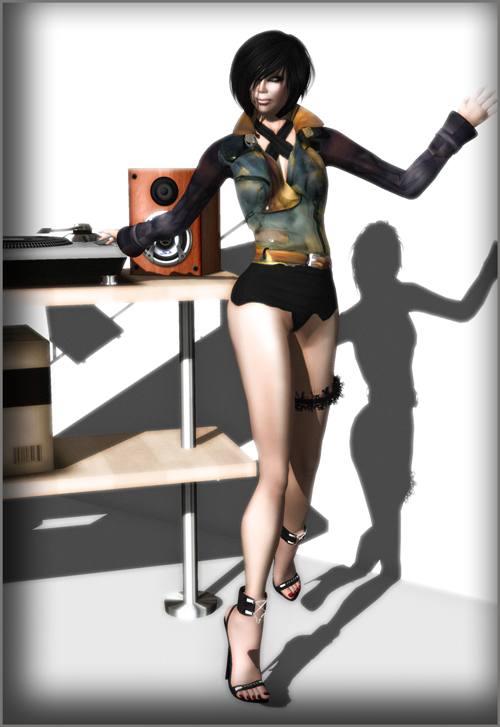 *other credits
hair from LeLutka
skin from Glam Affair
poses from Everglow
I used the DJ-Booth "WOOD" for my background,
it's the newest release from Blue Sky  ♥♥♥♥♥♥♥♥♥♥♥♥♥