These stunning shoes are two of the donation-items @ Fashion For Life from Lapointe & Bastchild !
L &B are one of the great sponsors from Fashion For Life <3
The upper part of the "Dita Charms Boots" are color-changeable – 11 colors to choose from, to match every look.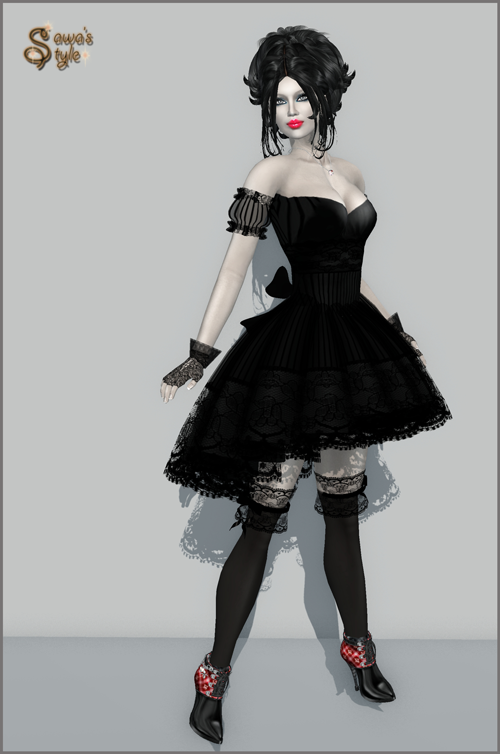 The "Orleans Boots" come in 2 colors, black and white-lace.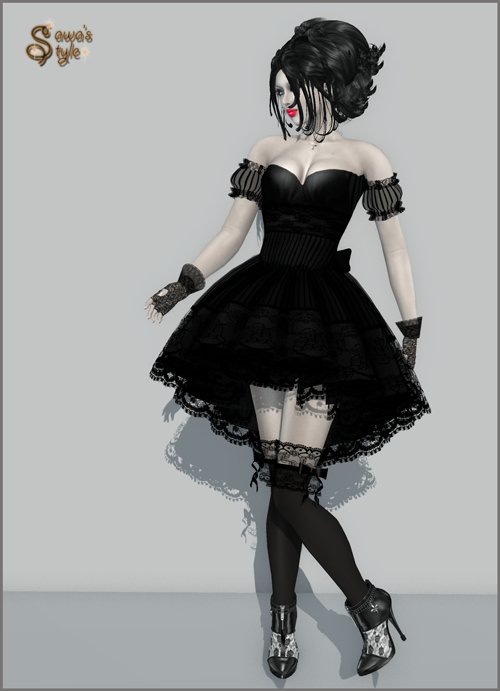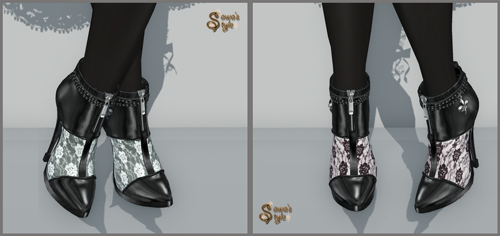 The "Remember" necklace is also a donation-item from Lapointe & Bastchild, isn't it cute ? :)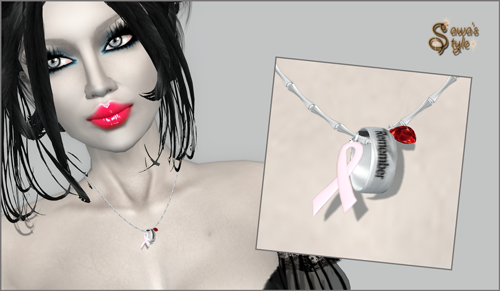 <<<teleport to Lapointe & Bastchild-sim>>>
*other credits
dress from Wishbox
skin from -Glam Affair- **current TDR item**
gloves from CKD