Suitable for the skinfair, Nikita has released the new skin-line – the PLOT-series.
The skins of Nikita Fride are unique, creative and just extravagant. I love the skin "Idolatry", it's just fantastic and all the blossoms and flowers bring me in the mood for spring.
Nikita released also new hair; "Treachery" matches the of like skin, as always, available in different colors. There's also a tattoo available, it can be worn with the hair on other skins.
Lastly, there are a big pack of new lashes, colorful and pep as usual.
<<<teleport to Nikita Fride>>>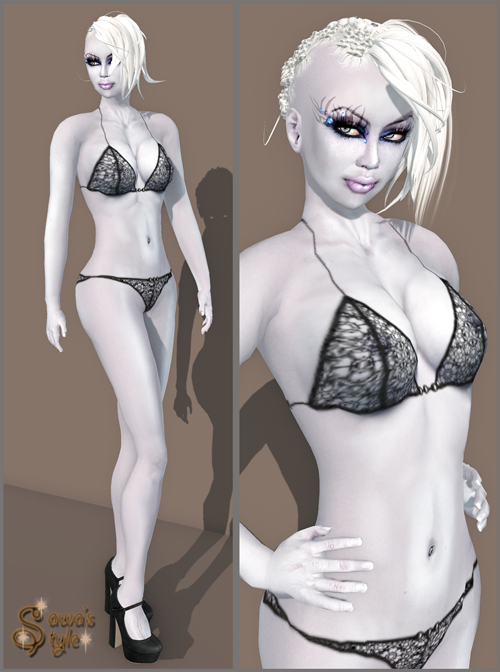 **click pic for larger view**
*other credits
lingerie from -Glam Affair- **still available ?**
shoes from LeLutka