On one of my recent shopping trips, in which LeeZu regularly appears on the list, I ran past this stunning dress.
I stared at this dress … and like magic, it was in my inventory. I can not help it: D
Introducing: Sawa – I'm a shopping addict, I stand by it! * lol *
This gorgeous dress from LeeZu is one of the newest releases – I LOVE IT !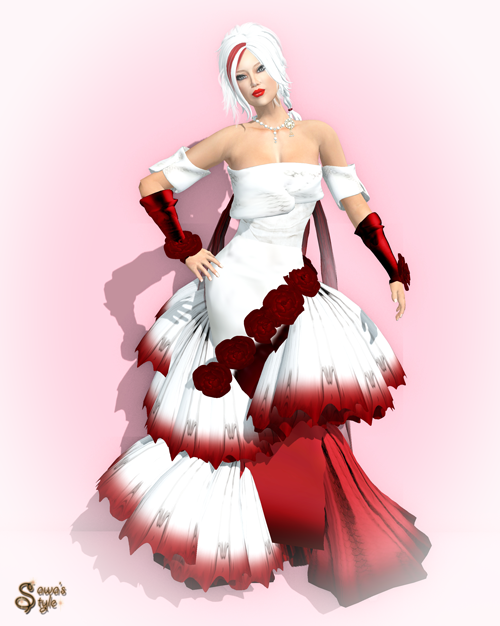 Body
Hair: " Betty streaked pearl" Truth
Skin: "LolaLight makeup 6 with germanredlipstick" LeLutka
Outfit:
Gown: "A Mon Insu Gown cherry" LeeZu
Accessoires:
Necklace: "Flower Pearl Necklace" ::BRILLANTE::
Pose:
"Model 445″ Everglow