LeLutka has once again outdone themselves!
The new face "Kit"is simply magnificent.
The makeup is multifaceted and really beautiful, the skin comes with and without hair base and with a breast-enhancer.
I also wear the new lashes by LeLutka "Curl"- the lashes are individually adjustable and consist of several prims, so that an adjustment to the shape is no problem, ok … be patient !
**click pics for larger view**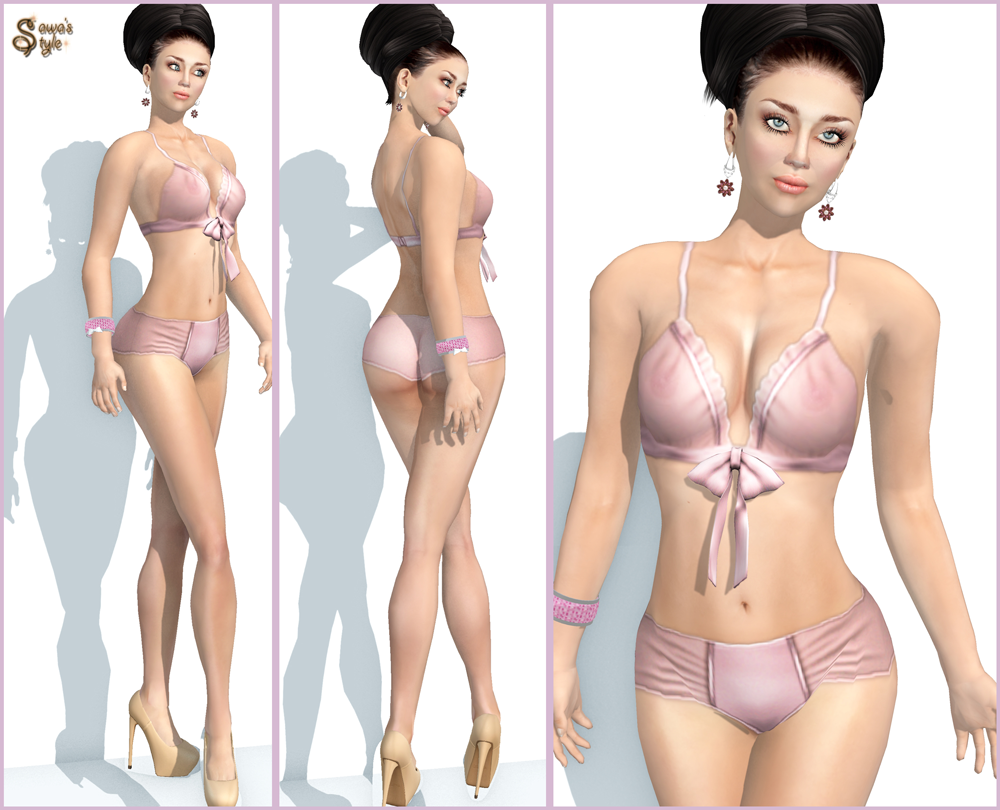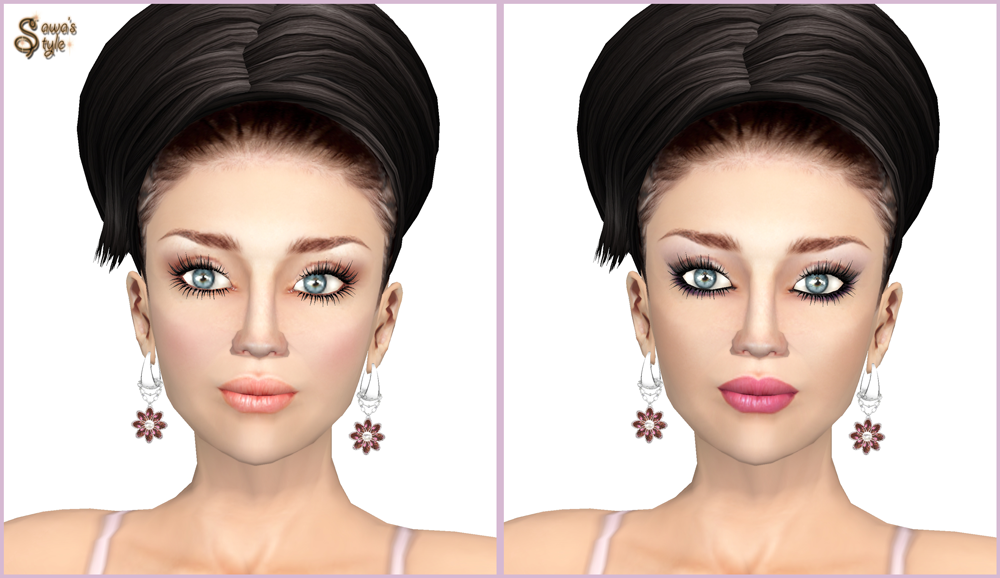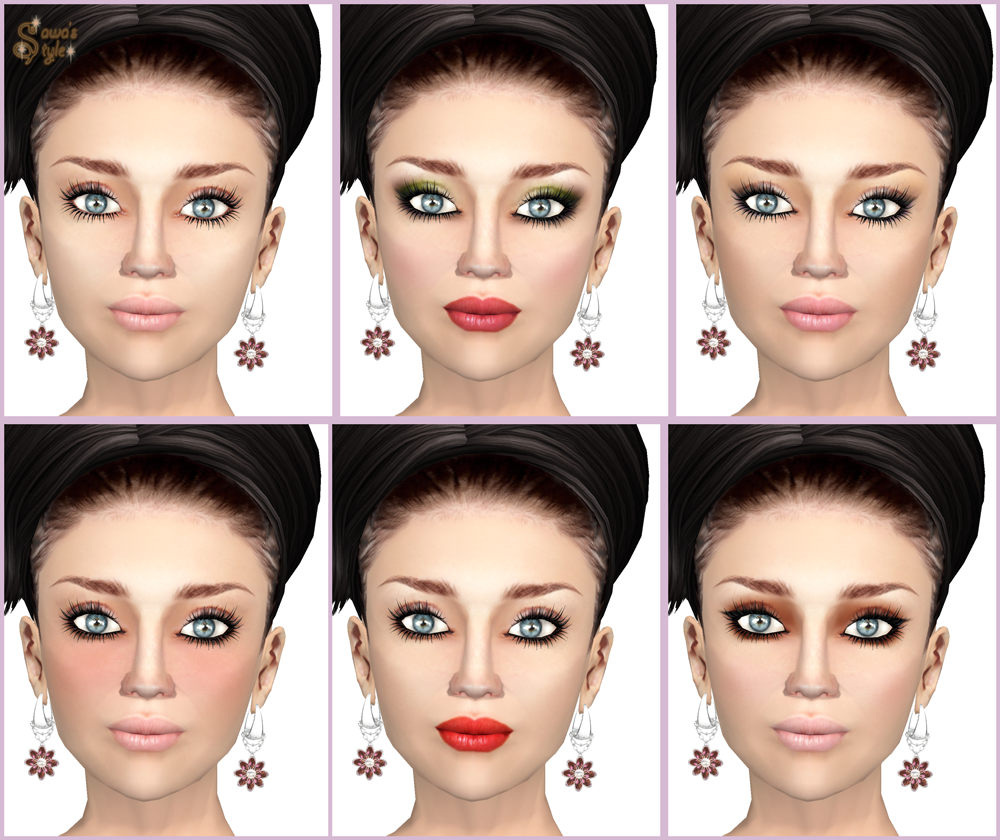 *other credits
hair by Vanity
shoes by LeLutka
lingerie by {Luxuria} **sale!!!**
earrings by U&R Dogs
bracelet by [Y.M.X.]