Rebel Hope & RH Engel released a new gown and the matching jewelry
"All That Jazz"  – it's another collaboratin between Rebel Hope and RH Engel and it is adorable again !
The highdetailed textures and prim-attachments make this gown unique.
Visit the mainstore of Rebel Hope Designs and RH Engel Jewelry and take a look at the other awesome clothes – there's a lot of new stuff in the house !
<<<teleport to Rebel Hope Designs & RH Engel Jewelry>>>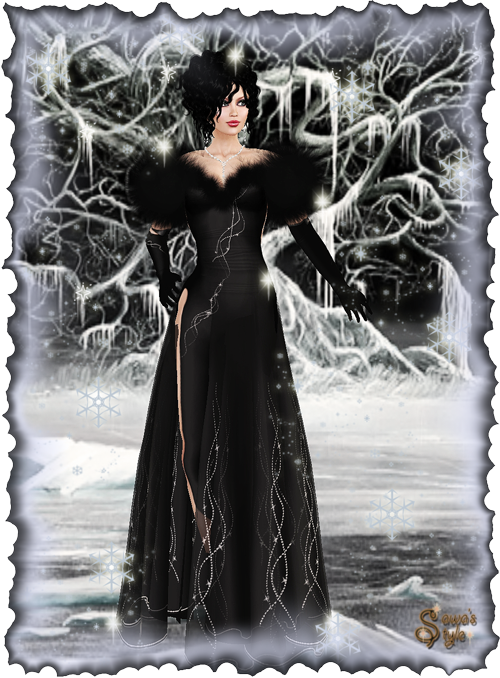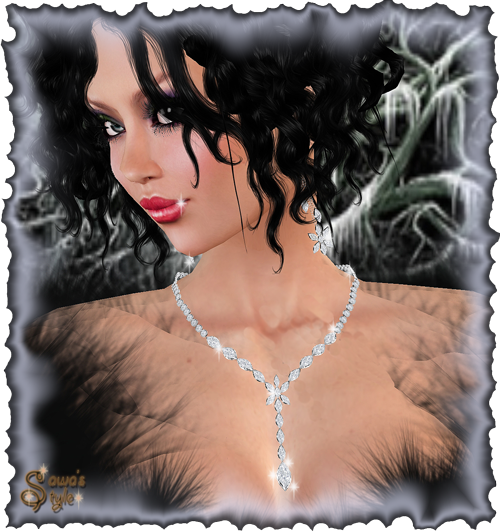 Body
Skin: "Amber Pale -Peacock" *League*
Hair: "17 jet" Analog Dog
Outfit:
Gown: "All That Jazz Black" Rebel Hope Designs
Shoes: "Aequus Black" Maitreya Gold
Accessoires:
Jewelry: "All That Jazz Platinum" RH Engel Jewelry
Pose:
"Glitzy 1″ aDORKable Poses