Ok, I'm a bit late, sorry for that :)
::je suis:: released  adorable stuff this week:
first are the "une princesse créoles", they enhanced the "une princesse collection" – only available at ::je suis:: @ Rodeo Drive !
Julia released also the awesome "aviateur sunglasses", they can be wear nose or mouth-attached. Position, resize and colour are changeable  and they have 6 metals, 9 gems and 9 lens options. **Only available here @ LE.LOOK**
The "magnifique bangles" comes in eight color packages, each has four color shades to choose from.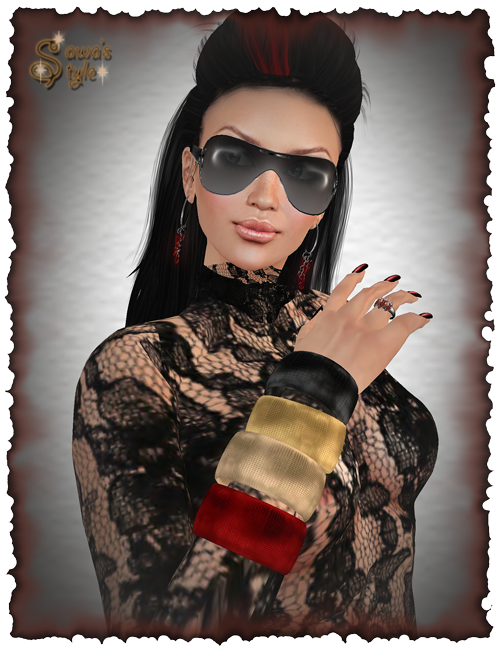 Last but not least, "comme une rose". A beautiful arrangement of roses adore your arm and an awesome hightlight is the rose in your mouth, they are 18 colours to choose from.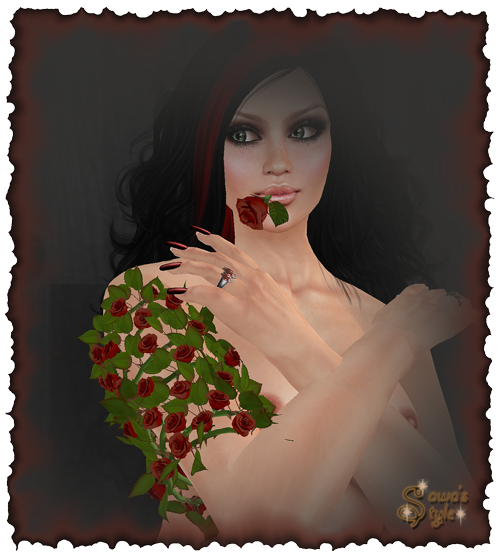 <<<teleport to ::je suis:: mainstore>>>
Don't forget the Gatcha-Machine at ::je suis::