2REAL released the cool "Layer Cap" – you are able to color a lot of things via HUD:
draw, patterns, middle brim, brim stitching, panels stitching, eyelets, front logo, back logo and fonts.
So the cap would match every look you'll wear – absolutly cool !
Visit the "2REAL" mainstore and check out the other creations !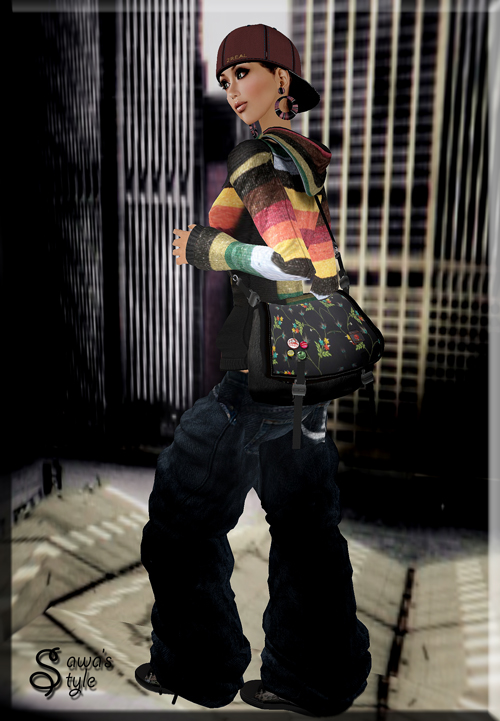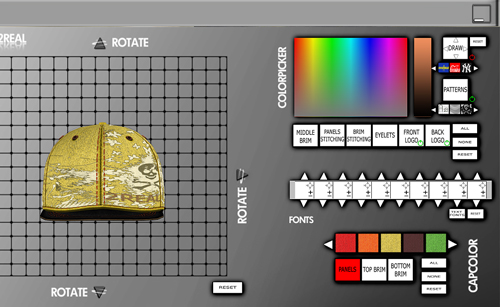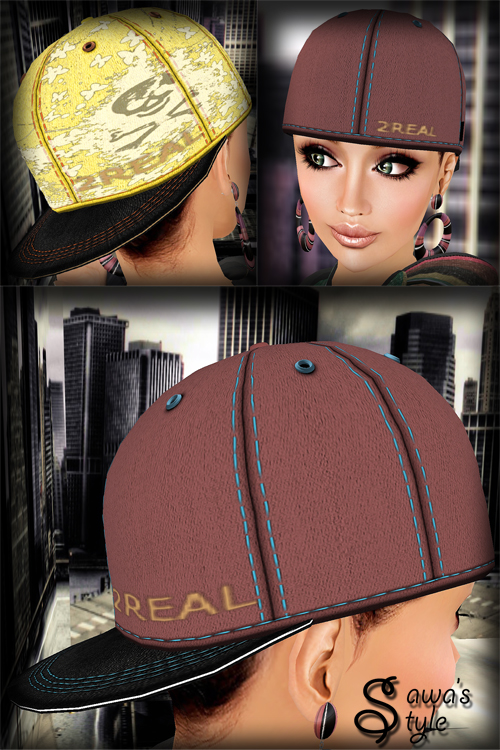 Body
Skin: "Tasha 2 – 02 [Peach] Glow skin (hairbase)" LAQ
Outfit:
Jacket: "Slager Retro" Ducknipple
Pants: "LP Long_Ladys_no pocket(Blue)" Amerie
Shoes: "Chux skulls" JuJu's Closet
Accessoires:
Cap: "Layer Cap" 2REAL
Earrings: "Bring me my cabana boy" *Ticky Tacky*
Bag: "SHOULDER BAG Flower WL2″ **no more available**
Pose:
"Celestia 4″ [doll.] **platinum hunt item**