Unique Megastore released another skin "Jolie".
The skin has a range of colorful makeups, and also a "open-lips"-option at
the skin-pack 2 (make-up's 8 – 12) – I'm not a fan from open-lips …
but these skin is soooooo cute with these ! I really really like it !
The skin-pack 1 comes with hairbase and sexy breasts options.
Visit **Unique Megastore** !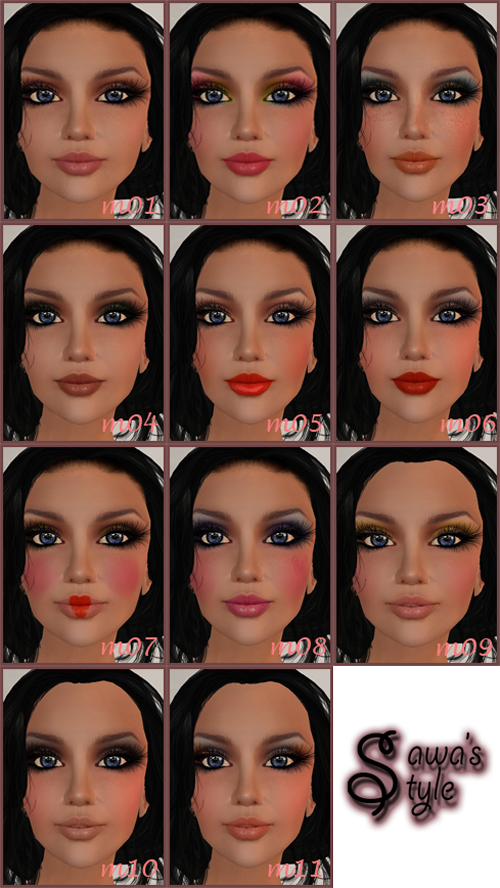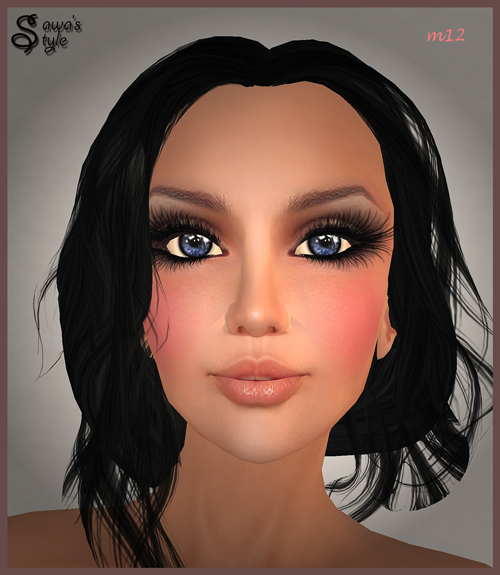 Hair: "Moon Pitch" Maitreya
Boots: "Cypa black alligator" enkythings