Fume' released a new leather dress, which comes in two version:
with and without chest-prim – very cute !
I'm absolutly persuaded of the designer Inex Hax,
the textures of the dress are highdetailed leather – brilliant !
I love this clear style with beautiful highlights, so check out the other
creations from Fume' @ the Fume' Mainstore !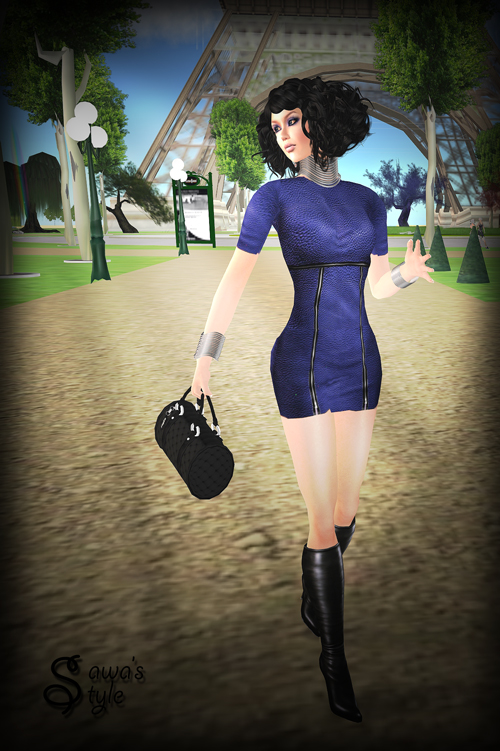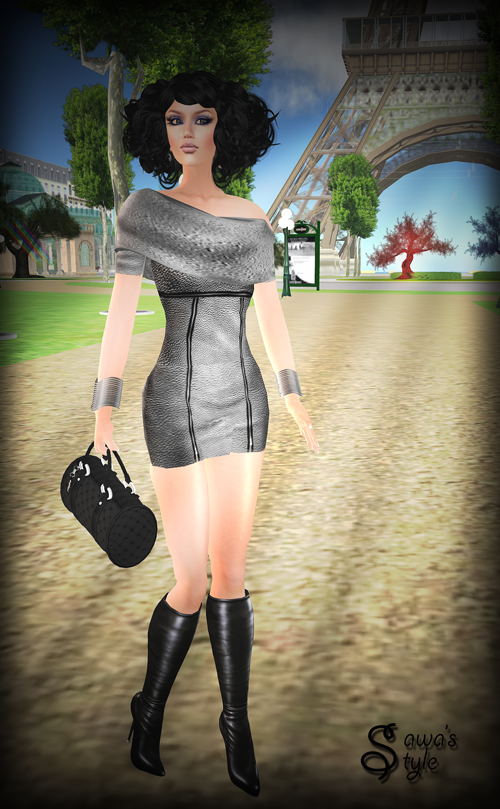 Body
Skin: "Lucy blue gloss pale" Lara-Skin
Hair: "Model o5″ Waka & Yuki
Outfit:
Dresses: "Leather Dress in silver & marine" Fume'
Boots: "Prestige Boots Black Leather" Bax
Accessoires:
Necklace & Bracelets: "Collar me up" *SiSSi*
Earrings: "Clare earrings" ~SIGMA~Jewels
Bag: "Black Capitone Bag" +plus
Pose:
"handbag 002″ & "handbag 005" POSEUR