This dress is so awesome !
Something for my black soul ;o)
It comes with two different styles of the jacket (closed and opened)
and also with two skirt-options – a long and a shorter version.
The dress is also wearable with or without jacket.
Check out this new creation @ EMO-tions !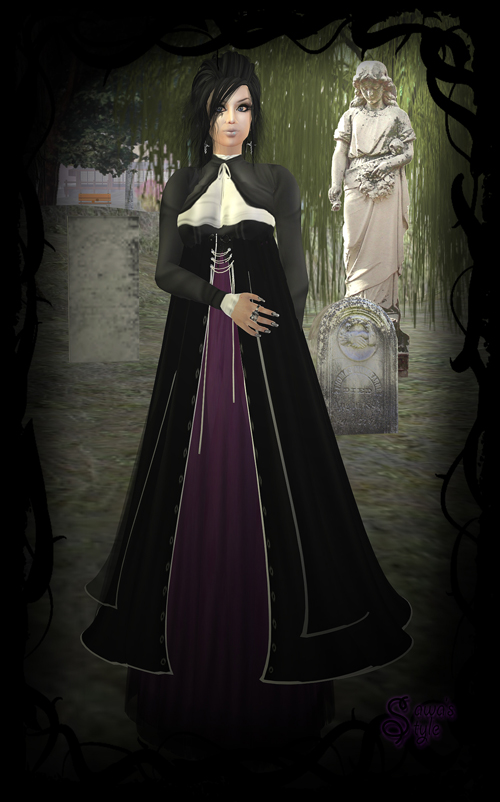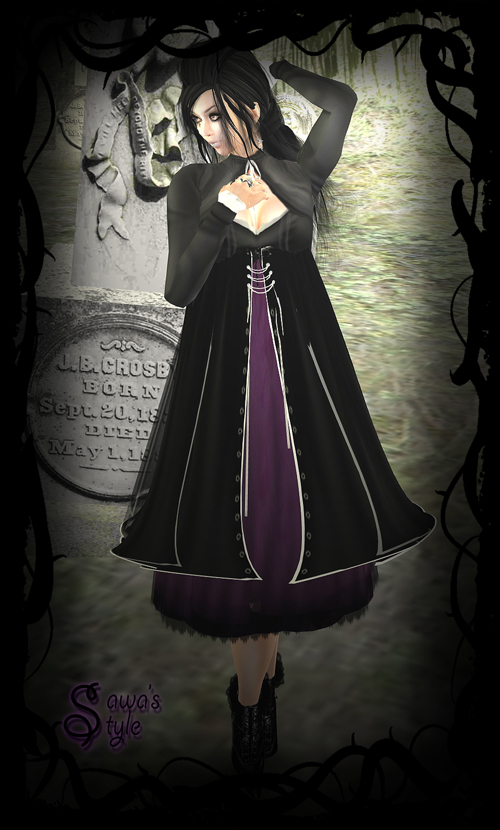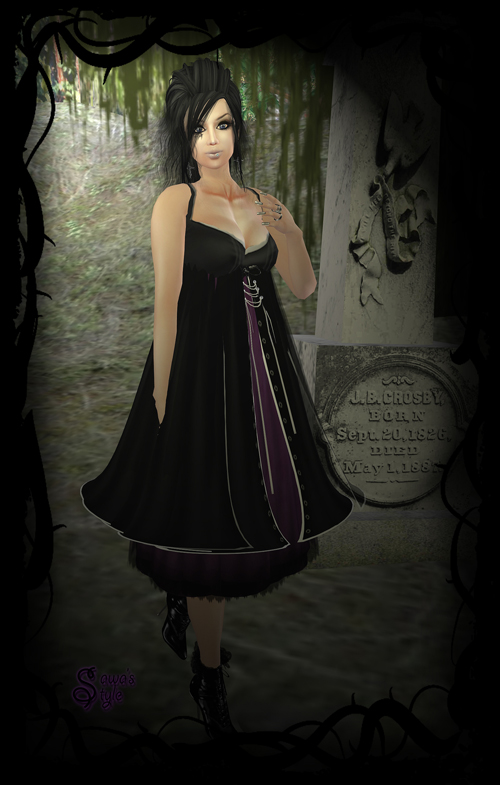 Body
Hair: "So Shy II black" EMO-tions ***NEW***
Skin: "Aimee Myth" JE*Republic
Outfit:
Dress: "LO-lita" EMO-tions
Shoes: "Ankle Boots Black Patent" Bax
Accessoires:
Earrings: "Lampir Cross Earrings″ EarthStones
Nails & Bangles: "Takara Nail metal silver" Mandala