So … World Goth Fair has started and I'm back from vacations, so the my next posts you'll see will have a lot of darkness in it :o)
World Goth Fair runs from the 15th till 31st may and benefits the "Sophie Lancaster Foundation".
Usually I visit the sims and post some impressions of them, 'cause of vacations a the reason, that the fair is running since 2 days, I would like to refer you to articles from other bloggers.
Great article by Daniel Voyager
Elysium Hynes @ Pinterest, for a great overview :)
I'm wearing the "Mourning" gown from the muses with the "Macabre" jewelry set from lassitude & ennui.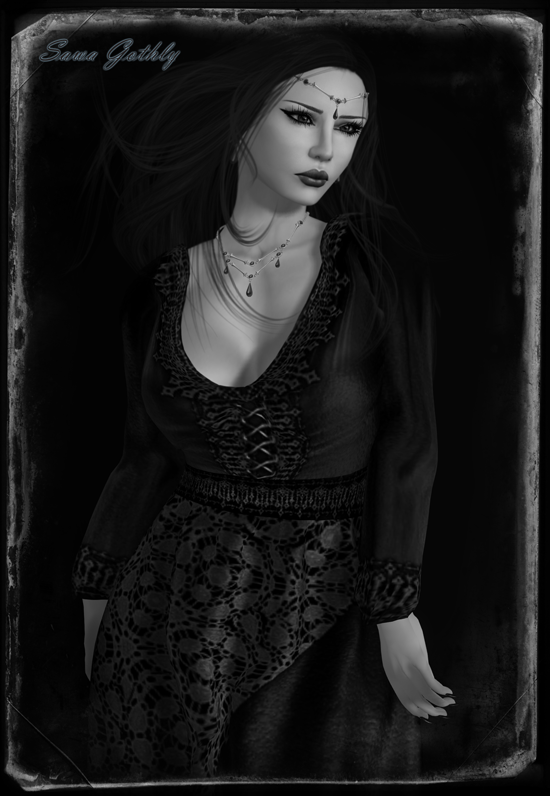 The landmarks: