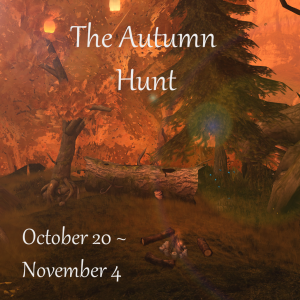 The Autumn Hunt is a gridwide hunt that starts today – all items are availabe for 5 L$.
Starting point is the mainshop from [ILAYA] where you can hunt these cute poseprob I use for my pics.
My dress is from 22769 ~ casual couture and my shoes are from CERO STYLE,
both are the items for the Autumn Hunt 2012 !
**hint list for The Autumn Hunt 2012**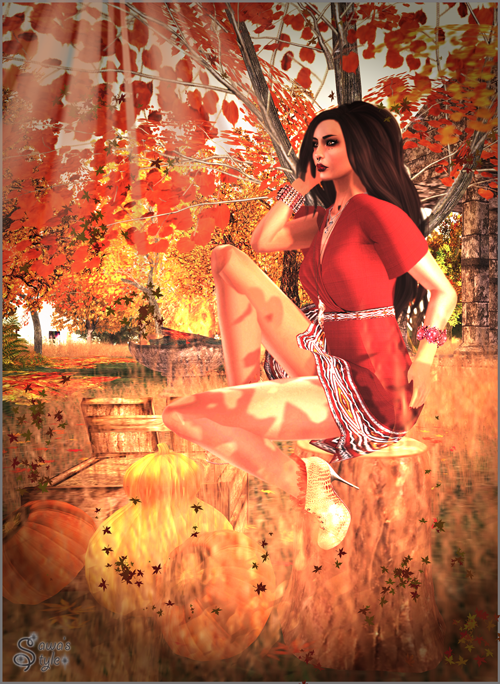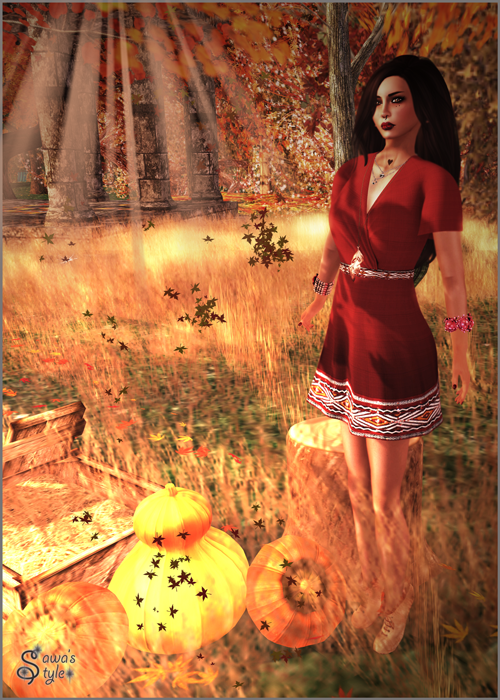 Participants are:
Warm Animations, Gawk, -no wow-, CERO STYLE, ZERO COOL Designz, JE*REPUBLIC, .evolve., Gorgeous,  Calico Ingmann Creations, Sparrowtree Studios Poses, 22769 ~ casual couture, Garden of dreams, [KAMOURASKA],  Fly Lily! Poses, Angel Dessous, w e l l d o n e . a t e l i e r ,  BeautyCode, ILAYA,  CandyDoll, Milk, .::CENSORED::., Holli Pocket, Iren, FAKE
I'm also wearing:
mesh-hands from SLink
bracelets from Mandala
necklace from League
skin from Glam Affair
hair from Magika