+ Divinity + is an awesome jewelry label with a new mainstore at the PLACE ALEXANDRA SIM, and I really love the stuff !
Noah Bodenhall is the owner + designer of + Divinity + and he is planning a big opening party, time to date is still unknown, but I guess – you can be curious.
There is probably a line-up with live dj's – so you should think about a party outfit, yet :)
I'm totally in love with multiple chains, bands and ribbons and the "Sinner's Necklace", one of the latest releases is the perfect match for my needs, I'm also wearing the "Essence Necklace" (pic #2) and the "Forever Ring and Band Set" (pic #3).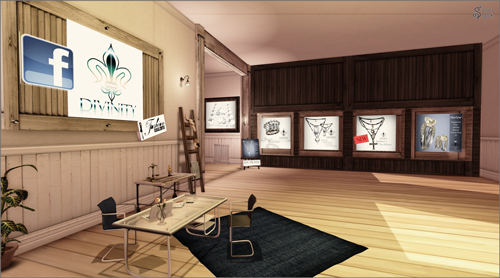 Please visit the mainstore here
the facebook-page here
and the marketplace here
Stay tuned for more releases and informations about the opening party !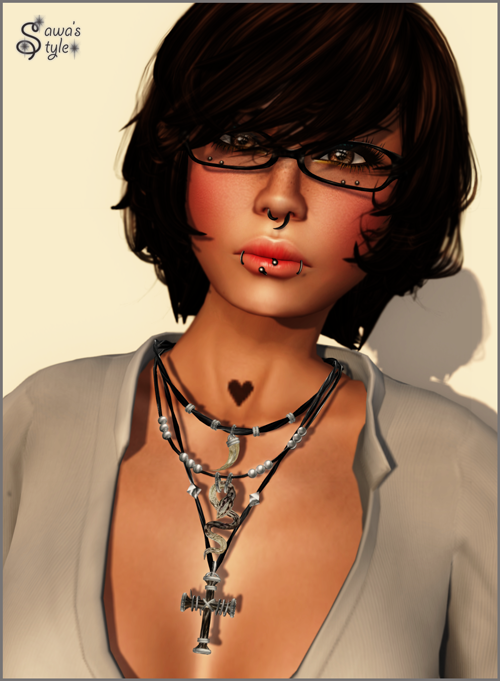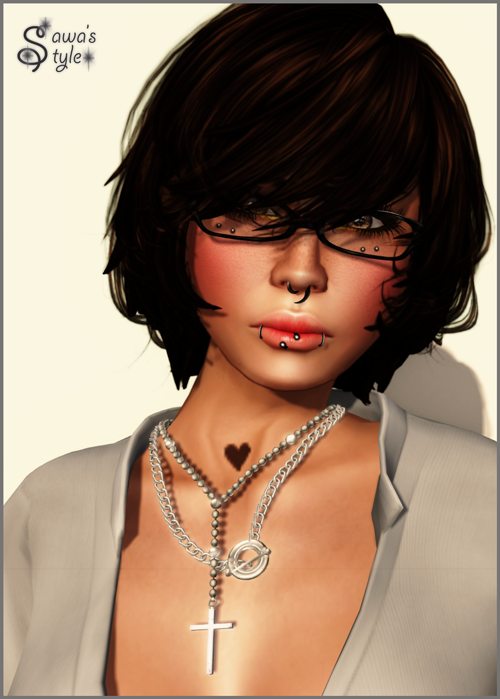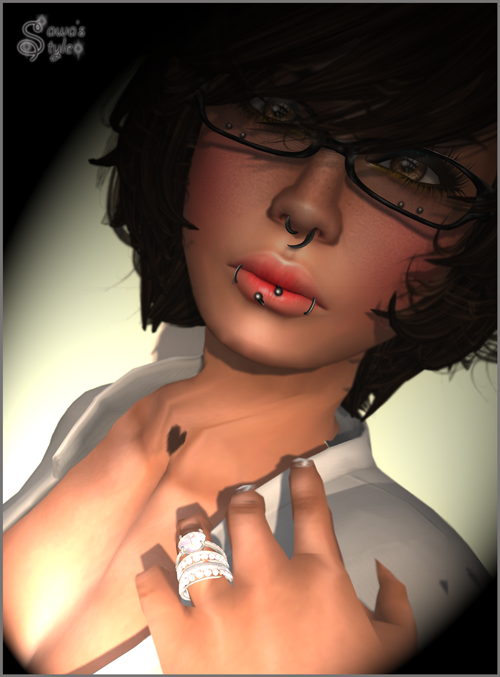 other credits
skin from Glam Affair
hair from Dura
glasses from  Nala
piercing from Pekka
blouse from erratic