Rebel Hope's newest release is these adorable mesh-gown "Stephanie".
I really love this straight-line of the gown and these cute frills on the décolleté.
When you purchase the gown you will receive both average size, as well as curvy size for those full figured avi's.
You will also receive a version for heels and one for no heels. The heels version is higher in the front to counter balance.Please try the demo inworld !!!
<<<teleport to Rebel Hope Designs>>>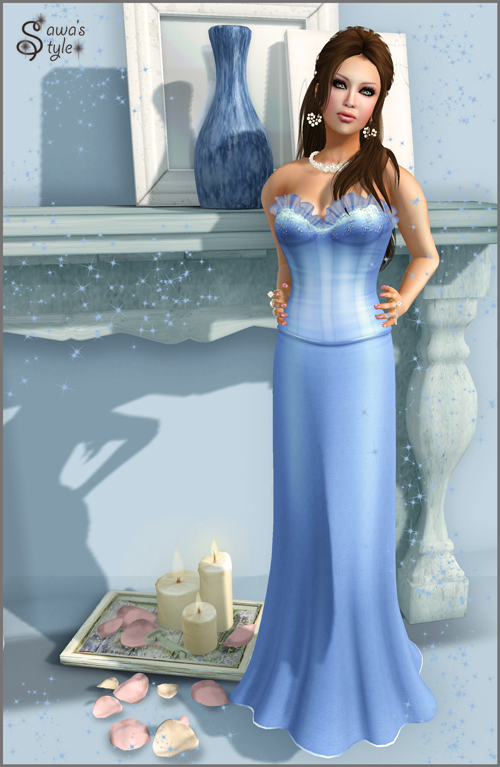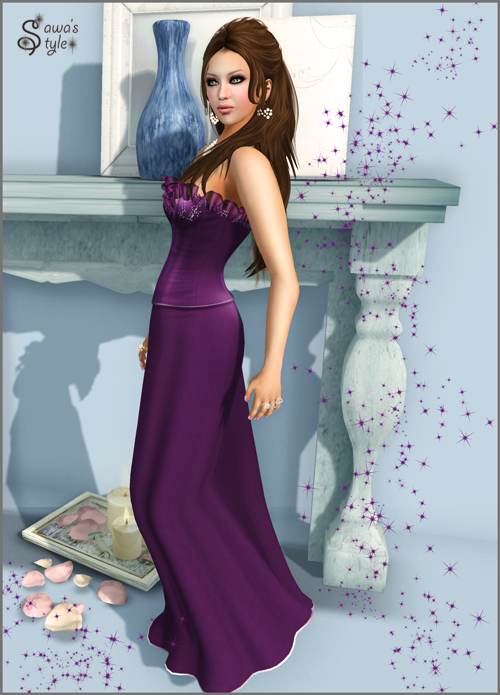 *other credits
skin from Al Vulo
hair from LeLutka
jewelry from U&R Dogs