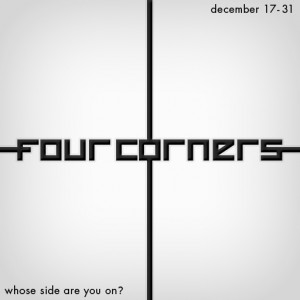 "Four Corners" runs from Dec. 17th till  Dec. 31st and features over 40 of SL's best designers.
They will release least one new item inspired by one of the four fashion trends (Delicate Damsel, Bikes & Spikes, Alluring Modesty and Delightfully Bright). After shopping you can vote your favorite corner, only one vote per avatar ! Fore more information check out the Four Corner's blog.
I'm wearing the "Zipped Leather Pants" in black from League, the "White Wing Gloves" from Razorblade Jacket, the "Milena neon pink" skin from ROZENA and the cute "Dainty Rain white" necklace from undefined lilies, all items are only available @ Four Corners !
***teleport to Four Corners***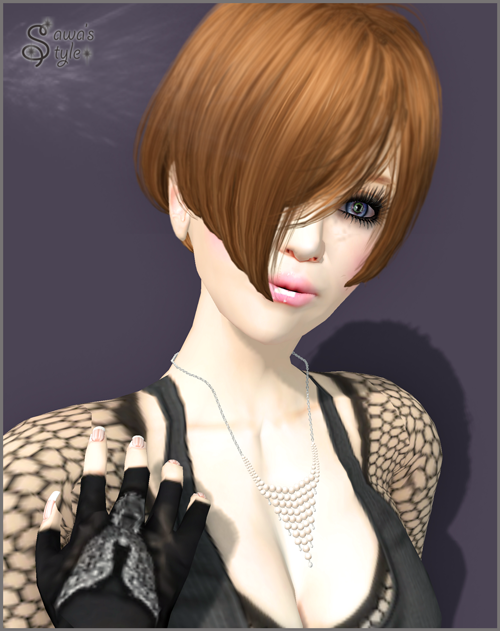 *other credits
hair from LoveSoul
top from Garage R.H.
netshirt from Immerschoen