New new newnewss @ 22769 !
I'm wearing the "Wine Red Skull Hoodie" (usually male) from the "A Depraved and Desolate Winter Hunt" which has only just begun  ***more info's here***.
My "Slackerpants" are the 22769 christmast gift for TOMORROW (17th december) and these cute biiiiig scarf is available as the christmas gift on 18th december.
Oh and those cute pillows under me are also a christmas gift from 22769's [bauwerk] … will be available at the 20th december :o)
***click pic for larger view***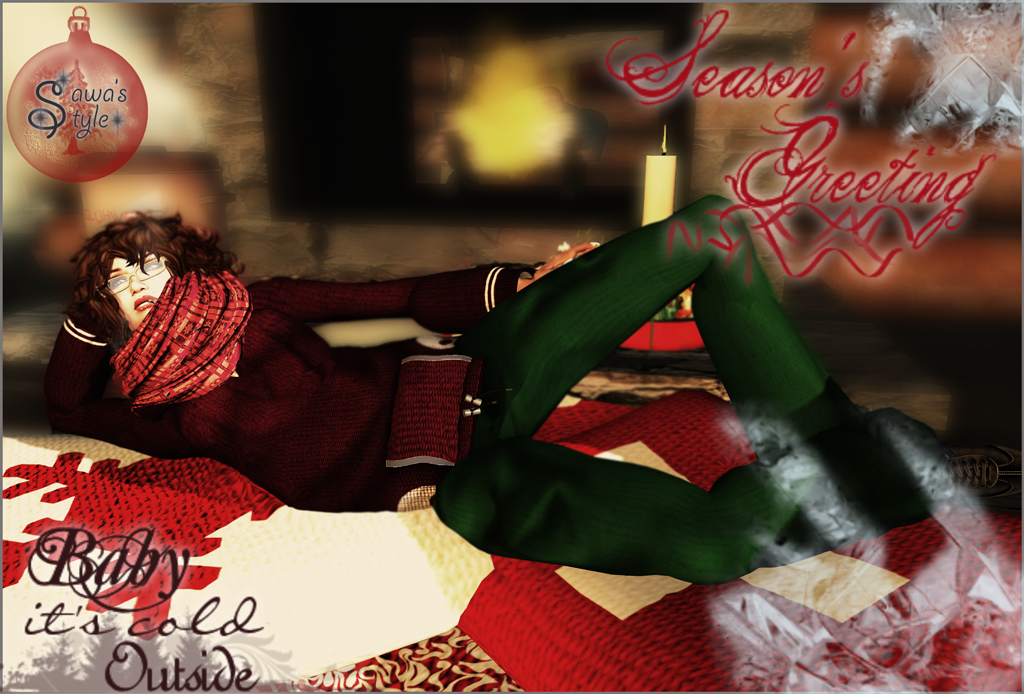 *other credits
hair from Truth
skin from Illusory
shoes from INDI Designs
cigarette from Hermony
glasses from Epic