The "With Love Again Hunt" has begun and it's once again incredibly, which great things have been placed by the designers !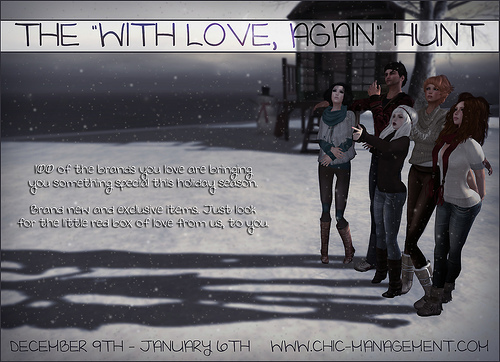 For the full list of stores with hints and SLurl's check out the blog of
CHIC Management
. For more fun and hunting-fever just teleport to the location where the hunt starts >>>
Nemesis
.
The first items I would like to show you, are the skin "Oksana" from
Lara Hurley
and the "SWEETMAMA minidress" in camin from
R.icielli
.
Both items are totally worth the hunt !!!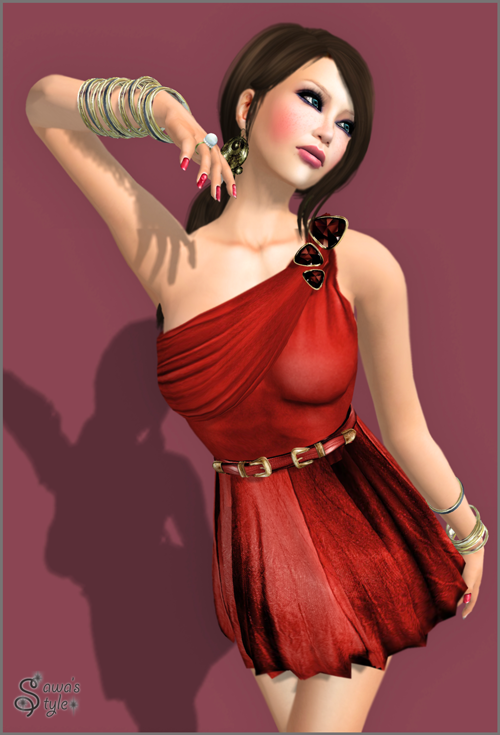 *other credits
hair from elikatira
jewelry from MOOD
nails from Mandala